Awareness and Education:
Empowering Minds for Positive Change
Raising awareness and educating the public are paramount to our mission. We believe that informed individuals are key to building a more sustainable future. Our awareness and education initiatives encompass: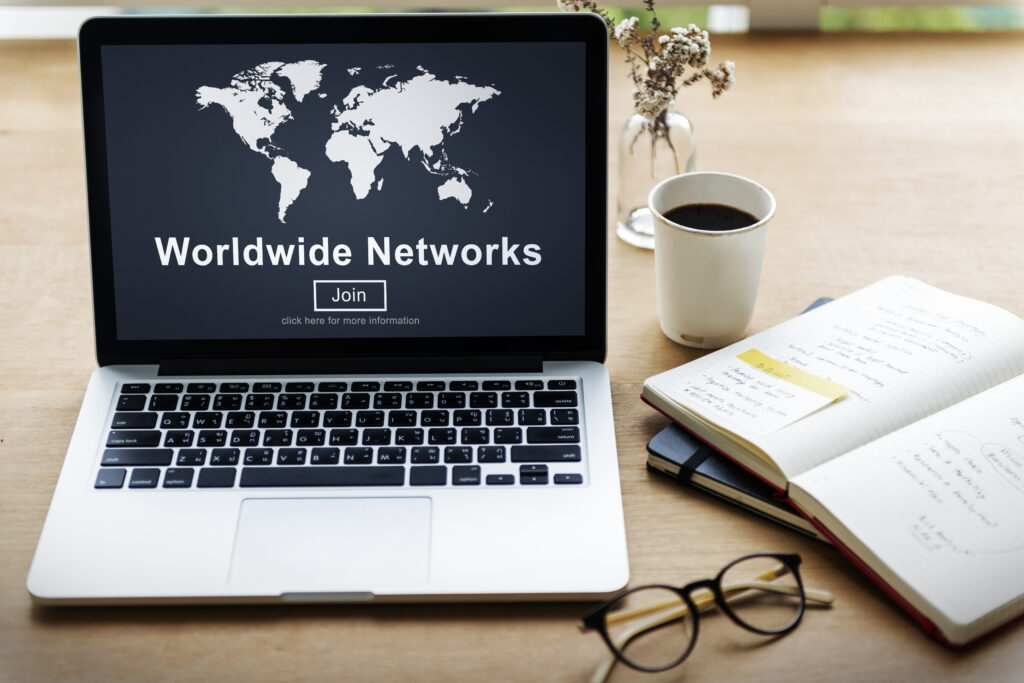 Public Engagement: Educating people about our work, the value of marine biodiversity, and the necessity of sustainable practices through awareness campaigns, webinars, and educational programs.
Collaborations with Schools and Universities: collaborating with educational establishments to incorporate marine sustainability subjects into curricula and encourage the next generation of environmental stewards.
Interactive Platforms: Making information and interactive platforms available to the general public so they may learn more about sustainability, marine-based compounds, and the advantages of the SECRETEd initiative.
Community Building:
Strengthening Bonds for a Sustainable Future
At SECRETEd, we understand how important community development is to accomplish our sustainable objectives. We actively interact with a wide variety of stakeholders, ranging from regional associations to international organizations. We are cultivating a network of like-minded individuals and entities through cooperative activities. We hope to promote development and constructive change in the field of marine-based chemical manufacture by forging a common sense of purpose.
Our community-building initiatives include:
Local Engagement: Working closely with communities in our project areas to ensure their active participation, address concerns, and make them an integral part of our efforts.
Global Collaboration: Working together with leaders in the industry, research institutes, and international organizations to share information and best practices for producing marine compounds sustainably.
Involving a range of stakeholders—from environmentalists to legislators—to make sure their opinions are heard and to develop a coordinated strategy for marine sustainability.